Texture Measurement is available by


"Combination of various measurement data depending on materials"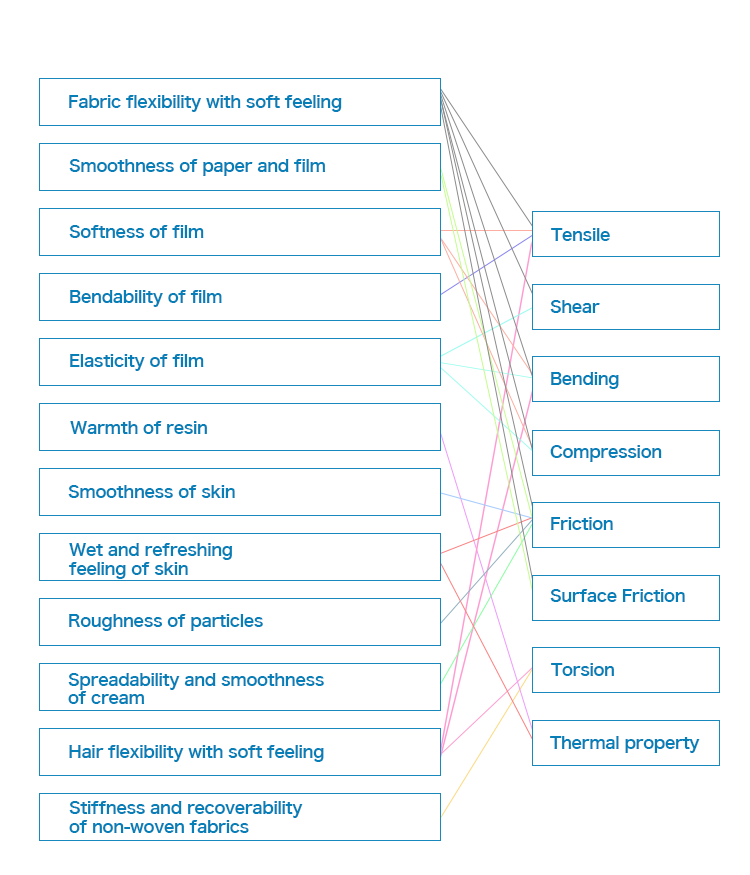 Below, we can introduce and show you some case studies from companies and laboratories who are utilizing Kato Tech's products.
Our experience and expertise can be applied to product development in almost any industry and to any material. Please feel free to contact us.
Case studies